Nutrition and Wellness App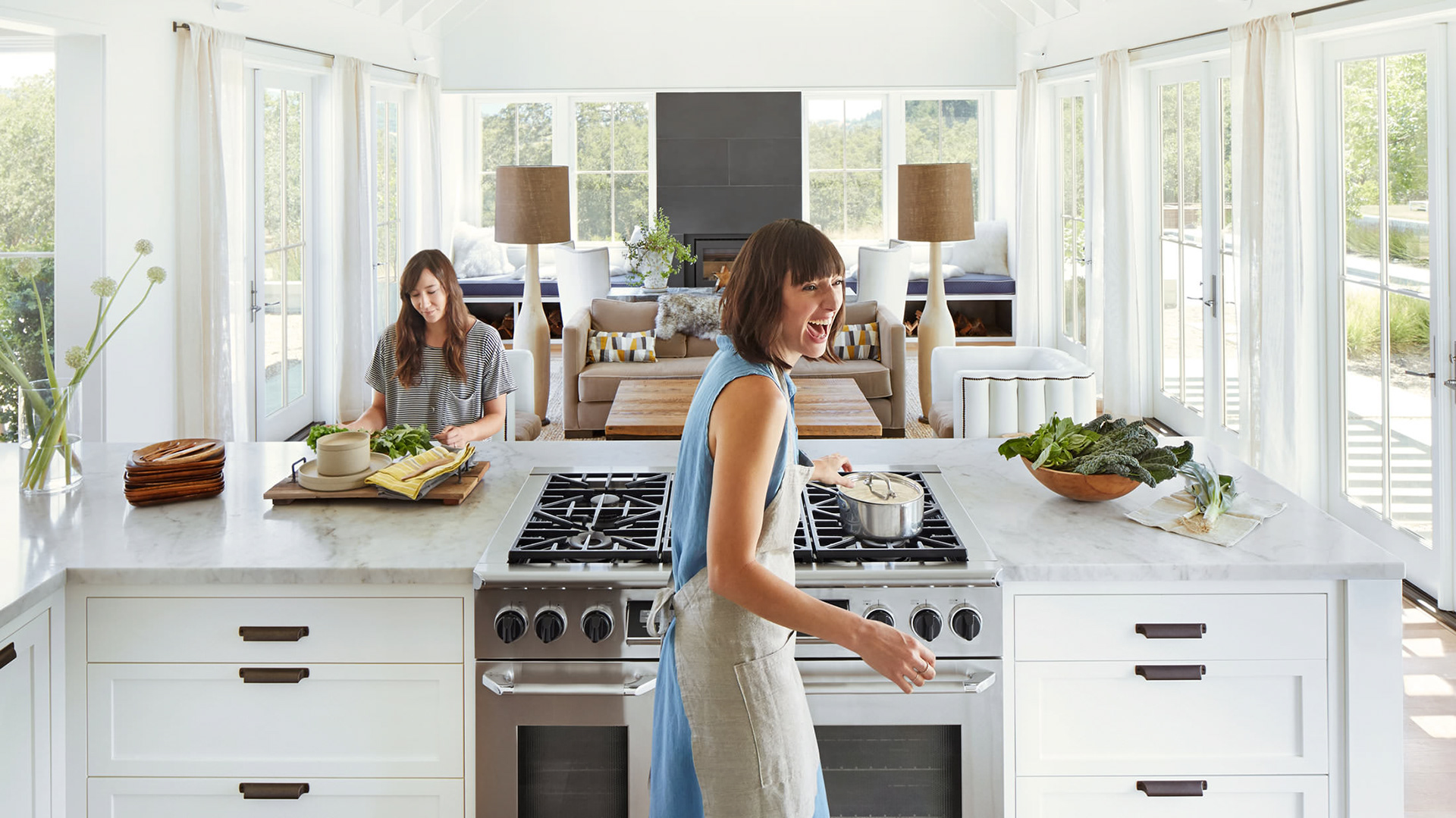 Dr. Mary Clifton wanted to create an app to support her plant-based weight loss program
Get Waisted
. How would the app distinguish itself in an extremely saturated market?
Road to Resolution
Weight loss is a very individualized struggle, with lots of factors that can get in the way of a person's own success.

There's ample
research
that tells us that people are generally more successful in attaining their weight loss goals with support from friends and family. Suffice to say, not all people have this network, let alone the personality to open up in the first place.
Other
research
says that tangible incentives, like paying into a pot of money which you could lose if you don't reach your goal, has also been very effective at promoting weight loss.
I took a look at a variety of apps for inspiration and found the GPS road navigation app, Waze, has had great success. With a fun user experience and amazing customer engagement, I was specifically looking for insights its UX design.
Solution
A Waze inspired app with an anonymous network of locals that incentivises positive behaviour, promotes self awareness, and educates users about nutrition.
Incentivised Goals
An established point system will allow members to earn points for their activities. Accrued points may be rewarded with tangible rewards, like a discount on health products or activities. The point system provides real incentive with real world value.
Points are awarded for completing daily sets of activities based on the three pillars of the
Get Waisted
program—Food, Body, and Mind. User progress toward a goals is represented visually, for example, by an empty circle that fills in like a pie chart.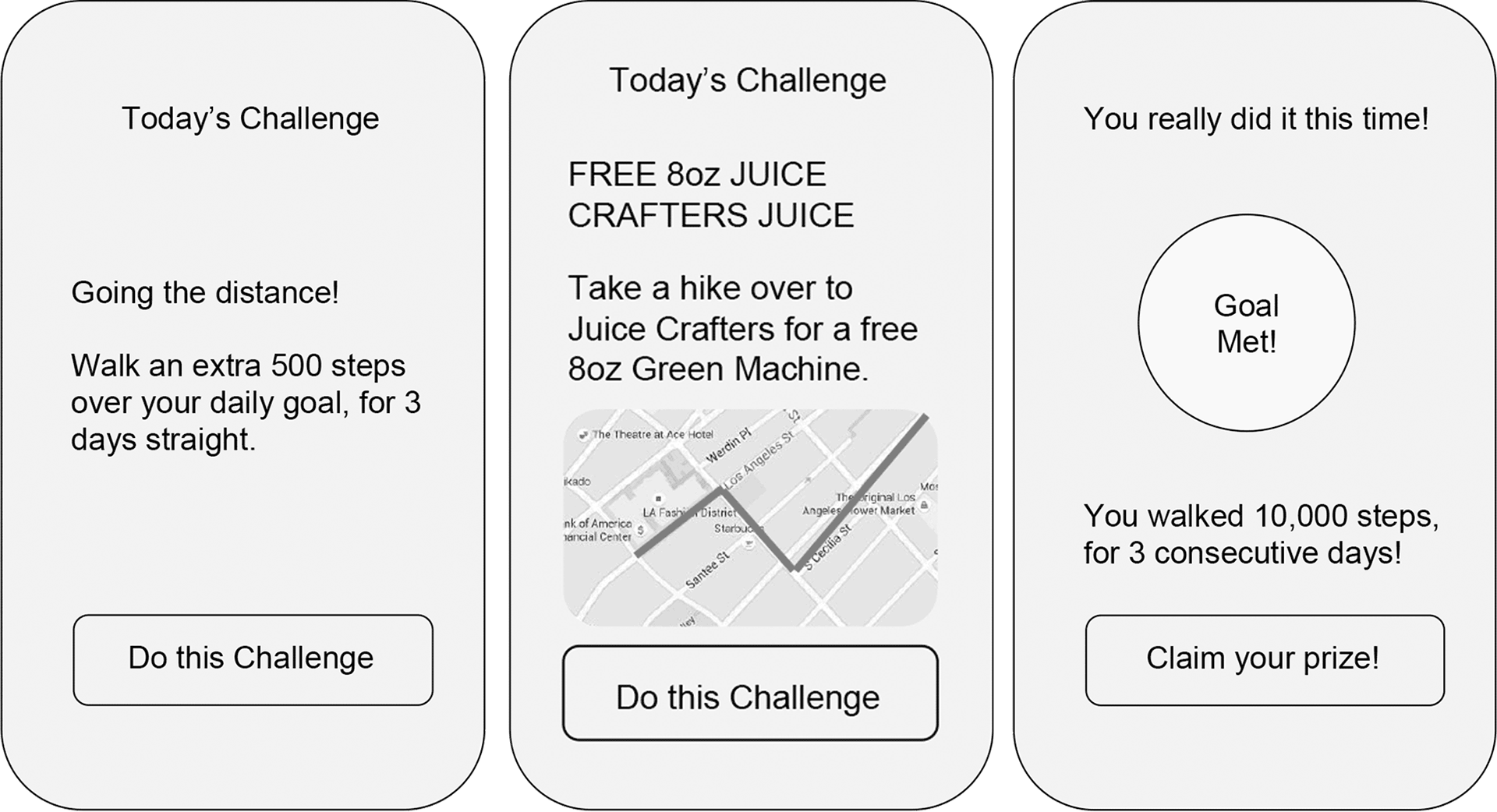 Optional Challenges can be accepted for additional points, and change every day. These challenges can be  for the duration of a day, week, or month. And, they'll adjust based on their weak spots, as indicated on how well they're able to achieve their daily goals.

Along the same lines as Waze, local businesses offering products and services that encourage the kinds of behaviors we wish from our members. For example: You've never tried Yoga, but you've expressed to the community that you'd like to try it. The app could serve an AD for a local Yoga studio. Or, a supplement store could offer an instant coupon if they take on a challenge, and walk 1500 steps in a day.

Anonymous, Local, and Social
While other fitness and diet tracking apps have a social network built on adding friends, community forums, and sharing information, they remain an isolated in this environment.
With the app, you'll find your avatar on the map, along with other members on a local map, who are going through the exact same thing you are. These users share photos from an awesome meal they cooked, share troubled feeling from a bad day at work, or pin an awesome new vegan option around the corner.
Other users are encouraged to communicate with the community, and are rewarded with points for their good nature, encouraging benevolent behavior. Points are feed into the daily goals for Mind.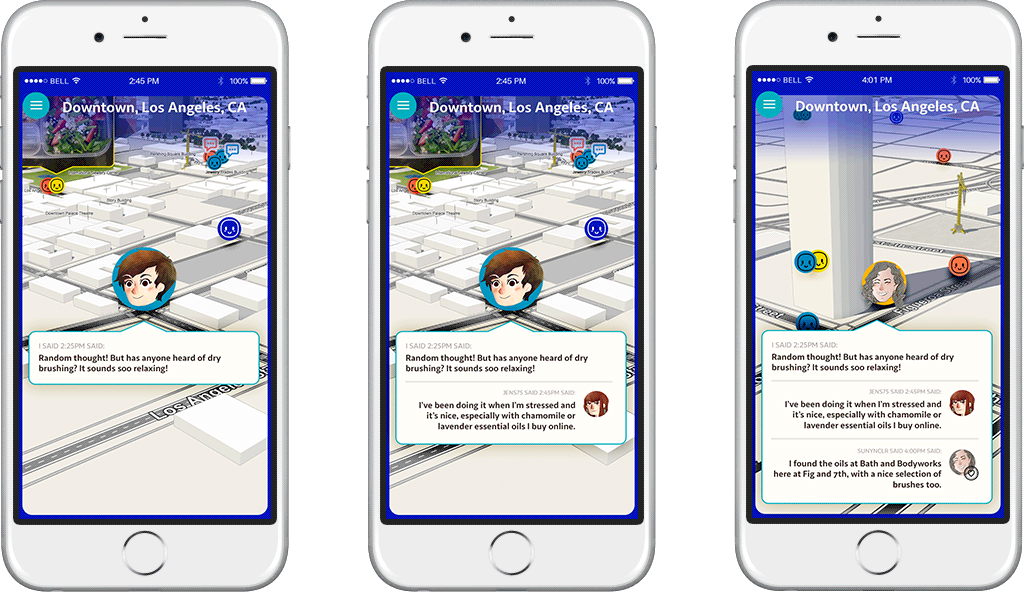 You're both anonymous and public. Allowing yourself to feel at ease behind an avatar, and focus on personal enrichment, while never feeling truely alone.

Food Dairy

Although there's insight that can be found in logging every meal with a food log, it never addresses our personal relationship with food.
Our food diary borrows from
Behavioral Cognitive Therapy
and asks the user to simply input what they've eaten, and then reflect on it. Once a person sees a link between what they eat and how they feel, they'll begin to create longer lasting changes.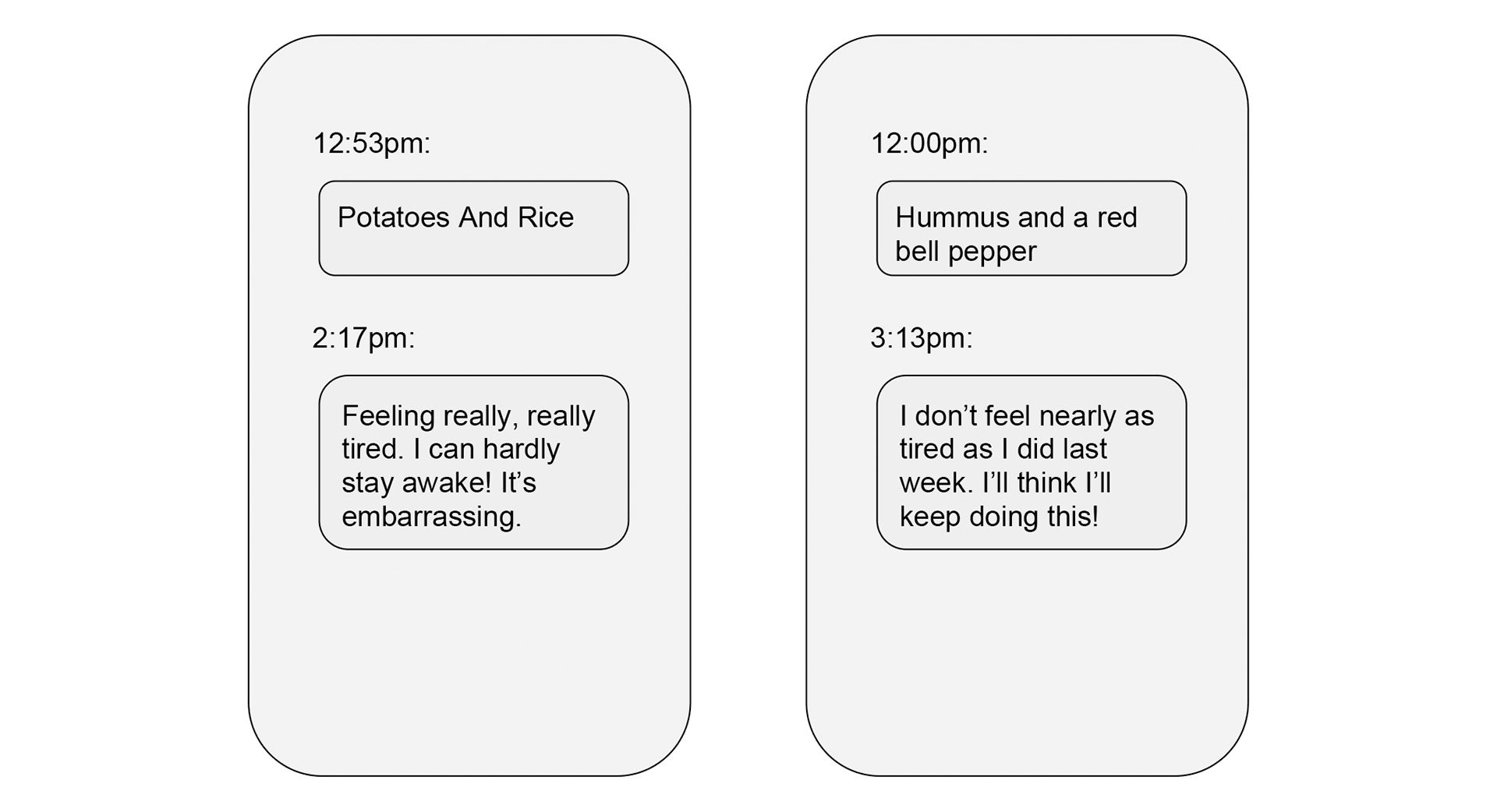 Education
To create wisdom from knowledge, you have to have knowledge first. The very foundation of
Get Waisted
is understanding yourself and the food you eat.
The educational component can last as long as a month, introducing new concepts each day new day a person logs in.
This education can continue after they're done, with the addition of new content. Thus keeping the program fresh and dynamic as the day they started.